As Google lays behind the smart search skills, other companies are competing over beating and Replace Google at it's own game; even some AI company claims that it can buy Google.
Jerry Yue who became famous for his last startup, the Chinese food delivery service Benlai.com, is on the way to launch Brain LLC in the US with the help of his young team of engineers from China's top engineering school in Beijing.
The engineers at Brain LLC claim that they have developed an advanced algorithm based on artificial intelligence that serves up the most contextually relevant information to a user without the need to go through the search results. One step further, Brain's Advanced algorithm is already answering questions on Quora with an incredible degree of accuracy.
Also Read: How To Get A Job At Google Just By Its Search
But, according to Jerry Yue, this is just the beginning. Ultimately, Yue wants his advanced algorithm to serve as a compliment to a users' own brain.
"At a high level… if Google is a search engine this is an ambition engine,"
— Yue tells.
In the upcoming days, Yue wants 'Brain' to be the personal virtual assistant for each user by having users input not just a profile of who they are, but what they do and what they want to do in the future. Based on the user profile, Brain will create a set of data sets and it will combine its data set with a social platform to connect users who share similar interests.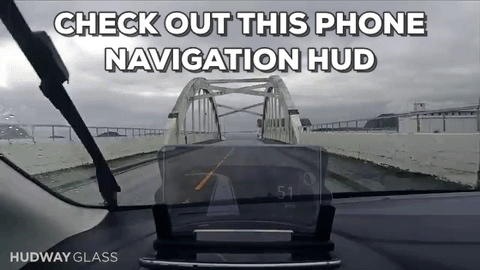 While Yue was building Benlai.com, he spent his spare time tinkering with robotics and programming.
"I've been working on this algorithm for more than four years,"
— said Yue.
He has already raised nearly $1.5 million funds from an influential Chinese investor.
What do you think of Artificial intelligence and Robotics?