Apple may be working on a pair of smart glasses.
The product would be introduced in 2018 at the earliest, according to Bloomberg sources. The project is advanced enough to be in talks with suppliers, according to the report.
The smart glasses would be Apple's first in a category of product that was originally pioneered by Google, with Google Glass. Like Google Glass, Apple's smart glasses product would be geared towards information conveyance, instead of immersive augmented reality experiences like the products that Magic Leap is developing and Microsoft Hololens.
The glasses "may use augmented reality," according to a Bloomberg source. The project is in "early product testing."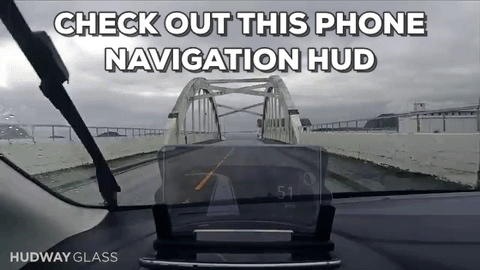 The smart glasses will connect to an iPhone for processing, in order to keep its weight down and keep the design of the frames stylish without adding too many additional electronics.
One main component of any pair of Apple smart glasses would be its lenses. Last week, Upload VR entrepreneur-in-residence Robert Scoble wrote in a Facebook post that Apple's optics partner is Carl Zeiss, which produces a lens called Zeiss Smart Optics.
A Zeiss spokesperson declined to comment on any partnership with Apple.
Apple develops many projects internally and they often do not ultimately result in a full product that goes on sale. Apple is working on integrating augmented reality into its software, and the glasses would likely be its first hardware product targeted the AR market.