No Man's Sky is only hours away, and you'll be wanting to know the system requirements if you hope to get the most out of it – on PC, of course. If your rig handles most current games without a problem, then you're almost certainly set for take-off. If not, you might want to see to that…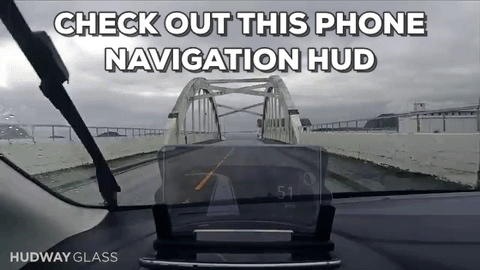 In terms of the minimum system requirements, we're looking at the following.
Windows 7 OS
Intel Core i3 Processor
8GB of RAM
NVIDIA GTX 480 GPU
10GB of Storage Space
See? You'll be fine. If your setup can't deal with that, then you'll be wanting to upgrade as soon as possible, at least if you want to play No Man's Sky, and other more recent games. Amazon is abundant with great deals and offers on gaming setups daily, so if you're looking to upgrade, I'd start there.
We haven't been given, as is usually the case, "recommended" system specs; rather, we've only got the minimum to go by. Luckily, Game Debate has us covered: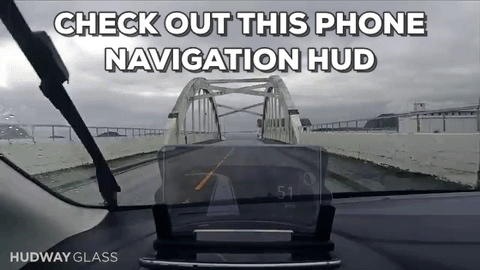 As No Mans Sky is generated procedurally, it relies heavily on computer hardware to quickly create the game experience for the player. The sort of PC required to meet recommended NM:Sky specs while still achieving a reliable frame per second at 1080p would be an i7-980 2.8GHz processor or possibly an AMD FX-8120. The more powerful the processor the smoother the experience with this type of spontaneously generated game. RAM will likely play a significant part and at least 8GB RAM will be needed for No Mans Sky when you are swooping down across the landscape of a planet that is being built in front of your very eyes. Finally an Nvidia GTX 480 is the minimum graphics hardware or an AMD HD 6970, but I suggest looking for more powerful. Perhaps a R9 285 or GTX 960.
No Man's Sky launches on August 9th for PS4, and August 12th for PC (that's you, unless you've bought it twice).