Tesla and SolarCity just announced plans to merge earlier this month, and it looks like the deal is already bearing fruit. During an investors call this week, Tesla CEO and SolarCity shareholder Elon Musk revealed plans for a new solar roof set to launch later this year.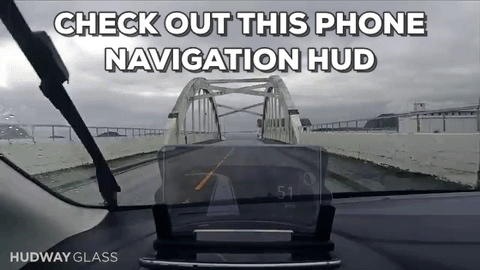 Unlike the solar panel modules the company currently sells and installs, this new product will replace your entire roof. Musk noted that it also looks nicer and lasts longer than a traditional roof. "I think this is really a fundamental part of achieving differentiated product strategy, where you have a beautiful roof," he said (via Electrek). "It's not a thing on the roof. It is the roof."
The new roof would also be integrated directly with Tesla's battery pack technology. It should be able to store energy during the day and power your home at night. It's set to launch in the next few months along with another mysterious product.
DON'T MISS: Tesla's new "FULL AUTONOMY"
SolarCity has been struggling to make a profit recently and reported a loss of $250 million for its most recent quarter. The solar roof should help the company target an entirely new market of people buying new roofs, and Musk noted that five million roofs are replaced each month. Whether that's enough to turn the business around remains to be seen.