Tesla founder Elon Musk has said that the company is working on some exciting stuff in its autonomous technology sector, with Musk saying:
"Full autonomy is going to come a lot faster than anyone thinks it will. And what we've got coming is going to blow people's minds. I mean, it blows my mind".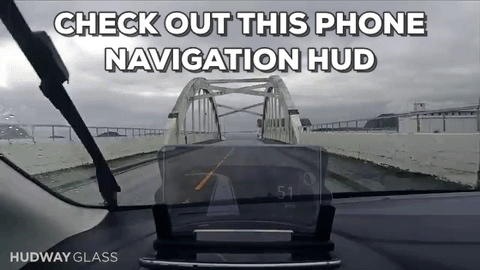 The company has increased the production of electric vehicles to 2000 per week, with the company making 14,402 vehicles in Q2 2016, an increase of 43% over the same three-month period of 2015. Around 2/3 of those vehicles were the Model S vehicles, while 4638 of those sales were the higher-end Model X SUV models. For the whole of 2016, Tesla has made 18,345 electric vehicles, short of their 20,000 goal by the first half of the year.
DON'T MISS: Elon Musk Wants To Launch 4,000 Satellites To Provide Internet From Space
Tesla's upcoming Model 3 is planned to hit the production line on July 1, 2017 but it might get pushed back a few weeks or a month through issues with suppliers.