Want to use a 1080p projector during the day? LG has your back with their new compact laser projector.
LG has just unveiled their new ProBeam compact last projector, sporting a 1080p resolution and 2000 lumens of brightness – perfect for a budget home theater, and better yet – it can be used during the day.
The new LG ProBeam should throw out a sharp picture from its light 4.6 pound design, with its table-friendly form factor making it easy to setup and tweak when needed. Not only that, but ProBeam is capable of throwing audio to any Bluetooth speaker through its Sound Sync Adjustment technology, meaning you don't need to worry about that massive tangle of wires from your projector to your speakers.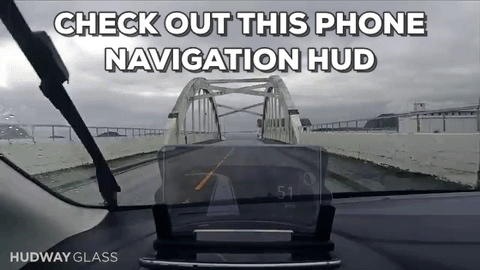 LG has also included wireless mirroring through Miracast, so you can throw movies, TV episodes and videos from your smartphone or tablet onto the LG ProBeam. This makes the ProBeam a great choice for those with a smaller house or apartment, or as LG teases, let's you "stream TV shows on a camping trip", Linus style.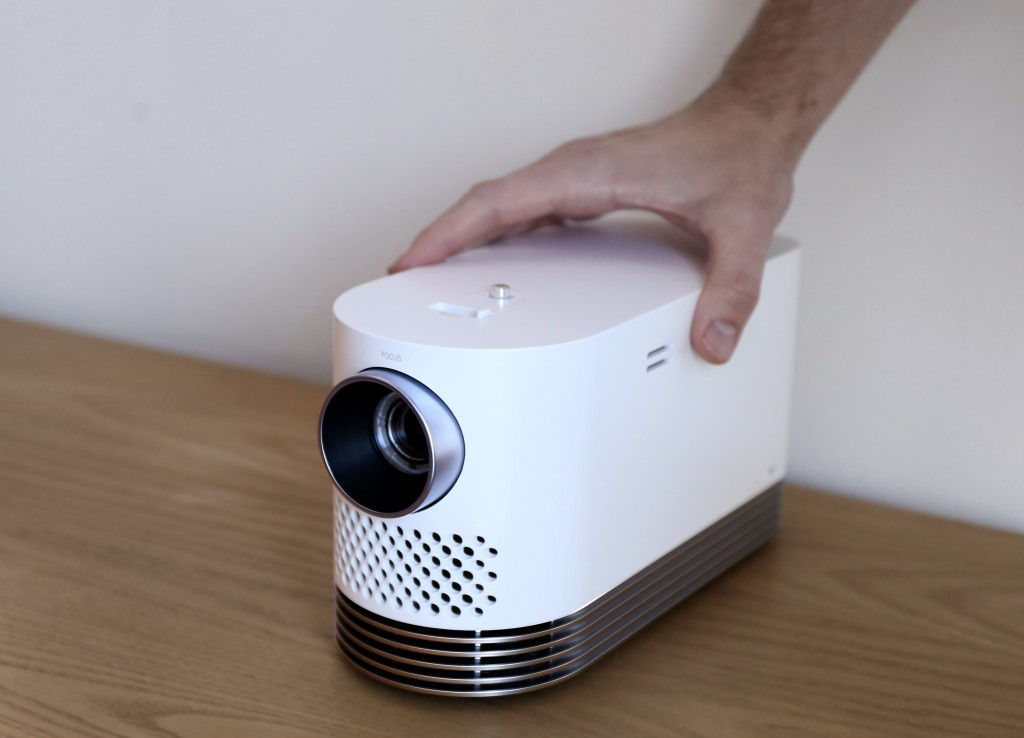 ProBeam features four corner and auto keystone features, just in case your projection to the wall is off balance. LG uses its own webOS Smart TV platform and Magic remote (something I love from my LG 65-inch curved 4K OLED TV – seriously, it's actually pretty damn good) – making it really easy to access digital media from Netflix, Amazon Prime Video, or more.
As for price and availability, LG should be hopefully aiming for under $1000 – and we should see it at CES 2017, which starts on January 3.